Mattresses of the highest quality with increased strength, guarantee high sleeping comfort with anti-drip, anti-allergic and anti-perspirant properties.
Specification:
mattress made of certified polyurethane foam with a weight of T25,

hypoallergenic cotton case with a zipper, so you can wash it at 30 degrees, medium-hard mattress with the symbol H2,


cover made of 100% cotton according to the Oeko-Tex 100 standard,
Double-sided mattress, with the possibility of sleeping on the both sides.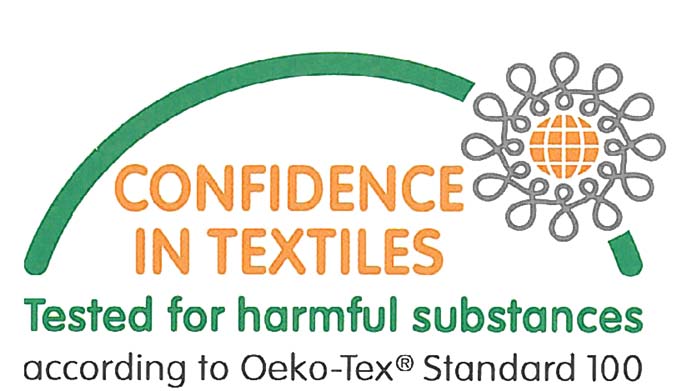 All our mattresses are made in Poland.